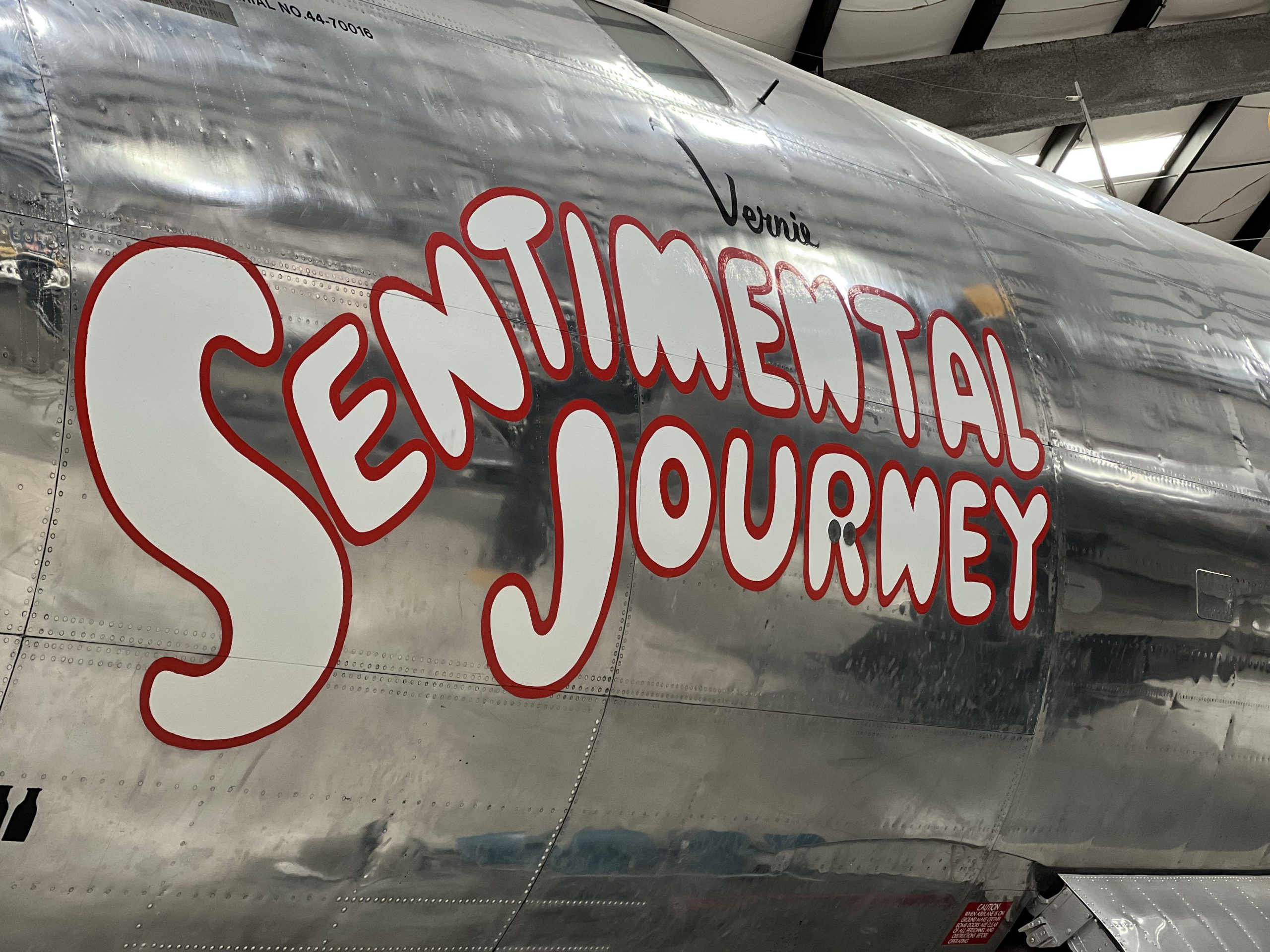 Welcome to sixty seconds session.
Today, we will share useful tips on how to make your travel less stressful & scary.
Plan your trip by knowing the health and safety requirements of your airline & destination. Have your vaccination card handy as well.
Wearing an N95 mask with your cloth mask provides an extra layer of protection to filter out germs that are released inside a shared space such as airports and planes.
Upon boarding, sanitize your tray table, seatbelt, headrest, TV screen, and arm rests while making sure to wear gloves to protect your skin from the caustic chemicals. After cleaning your surroundings, remove gloves and sanitize your hands.
Refrain from eating inside the plane to avoid touching your nose, mouth, or eyes with your bare hands.
Know your hotel's standards of cleanliness. Inspect your room and re-sanitize high contact areas such as doorknobs and handles, room phones, light switches, countertops and TV remotes.
Lastly, wash your mask and trash the disposable ones as needed.
We hope you found this segment useful. Until next time, I wish everyone safe and happy travels!