Summer is here and we have a few practical tips on how to manage outdoor activities on the 4th of July:
Stay hydrated. Make sure to bring bottled water wherever you go.
Apply sunscreen and wear light clothing to prevent sunburn.
If standing for long periods of time, bring a comfortable and cushioned chair.
To stay cool, find a shady spot and limit direct sun exposure.
Continue to social distance if you have any underlying medical condition.
If you have symptoms of a heat stroke, go to your nearest emergency hospital.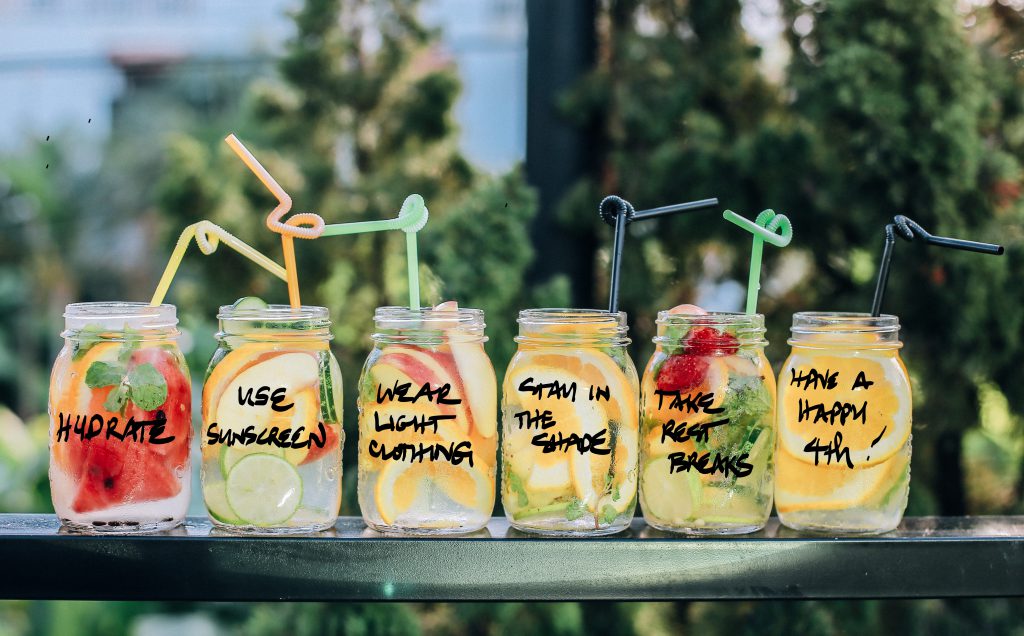 Article by: Teresa Eugenio
Images from: Unsplash.com