We often take for granted the ability to get up, go out, and be active. However, the quarantine that accompanied rising COVID-19 cases gave everyone a taste of what it was like to have to make do at home in order to meet all your personal needs.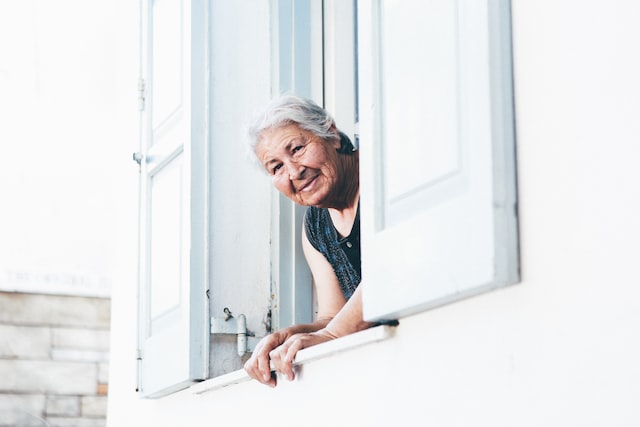 Although things have begun to open up again, it's unfortunate to acknowledge that there are many – such as the elderly and disabled – who still can't leave their homes as often as they would like, if at all. That being said, in order to nourish a healthy body and mind, it's pivotal that they find ways to stay active even in the limited space of their own home.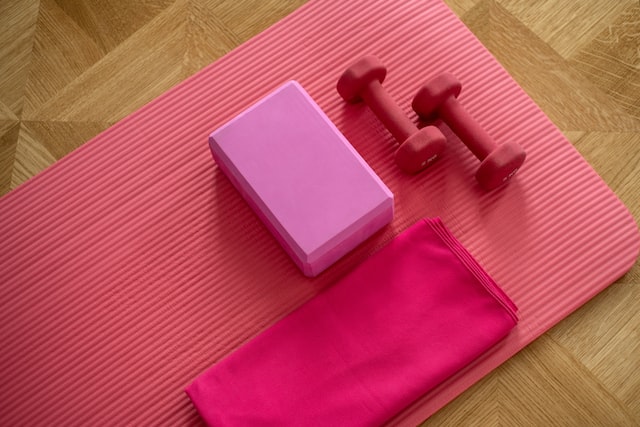 In terms of physicality, there are a multitude of easy ways to keep yourself moving. For people with limited mobility, it's recommended that you attempt to stretch whatever muscles you can to improve blood flow. If your strength allows, maybe even try some light yoga in a carpeted area or on a mat. Working the muscles in either manner is a great way to get yourself moving without exerting too much energy or hurting yourself if you have a weaker body. Not only that, but this can increase attentiveness and help with maintaining higher energy levels throughout the day if you consistently partake in this routine.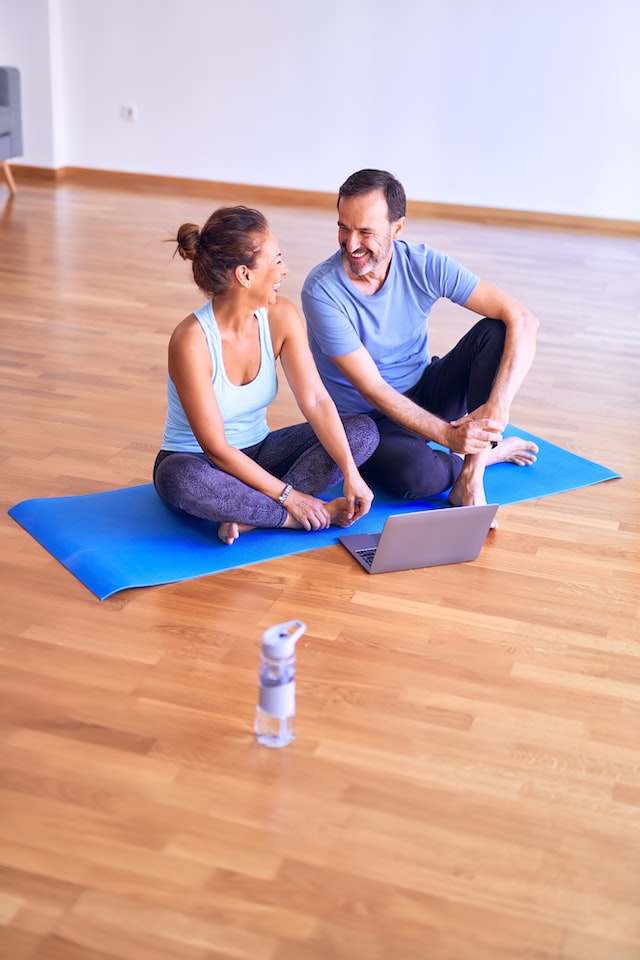 Another way to stay active is by simply taking a walk, whether it be around your block or across the house. Allowing yourself this time to be on your feet will eliminate the stiffness you get from staying stationary and help get in that few minutes of exercise daily. Simply getting up to do household chores can account for doing physical activity, so don't underestimate doing things that may seem inconsequential! Particularly if you're older and without a caretaker, it helps to do these things for your body and to maintain your quality of life.
For more of a challenge, there are also a plethora of workout videos online that you can follow to really put in the work if that's something you're interested in. From aerobics to zumba, there's no end to what you can engage with. Content creators all over have curated different types of exercise routines for people to do at home so that they can stay fit with or without the equipment one would find at a traditional gym. Not only that, but the difficulty can differ depending on what you want to do; thus, this method is known to be accessible for all kinds of people. There is no pressure to finish a workout if you don't want to and the video will always be there for you to come back to whenever you do want to complete it.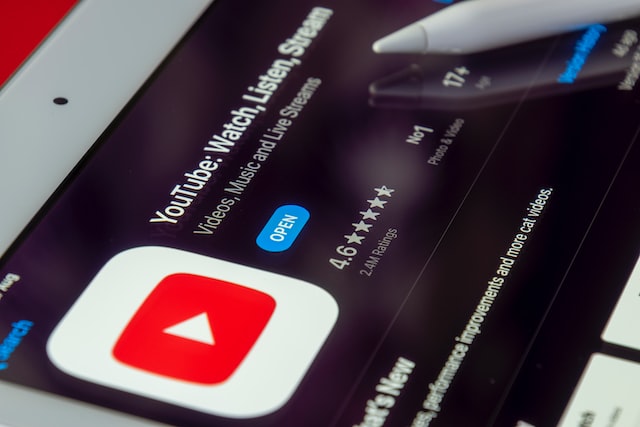 With all that being said, it comes down to being willing and able to take these steps to care for your body while indoors. It's understandable that exercise as a concept is daunting to many, but it doesn't have to be. Like stated before, the smallest actions can have huge positive effects in the long run. Health is wealth, so let's aim to thrive in 2023!
Images from unsplash.com
Article written by: Ryshel Constantino