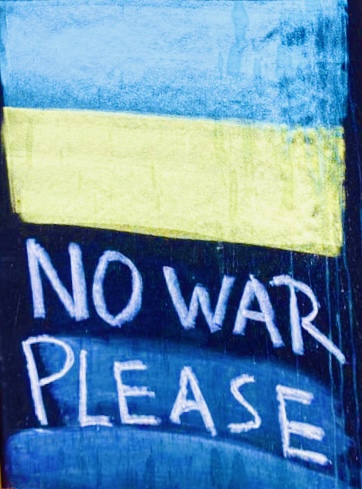 Angels Heart Home Care Services is deeply saddened by another unexpected turn of events that has affected eastern Europe.
Our heart goes out to the people of Ukraine who have lost their freedom, their dreams, their homes, and the lives of their loved ones. A peace-loving Nation now ravaged by war. The World has witnessed the massive exodus of women and children from the only place they regard as home.
When we thought that we have learned from our previous mistakes, we find ourselves face to face with the same wounds and pains of the past. We cannot change the world if we remain trapped in the same old thinking of oppression, subservience, hostility, domination and control.
As we continue to support and pray for this Nation, may our leaders live up to their role as peacemakers: creating CONNECTION rather than discord, INTEGRATION instead of division, LOVE not war, and PEACE to all mankind!
Resources:
Images courtesy of photographers/contributors of unsplash.com
Music: Heal The World by Michael Jackson