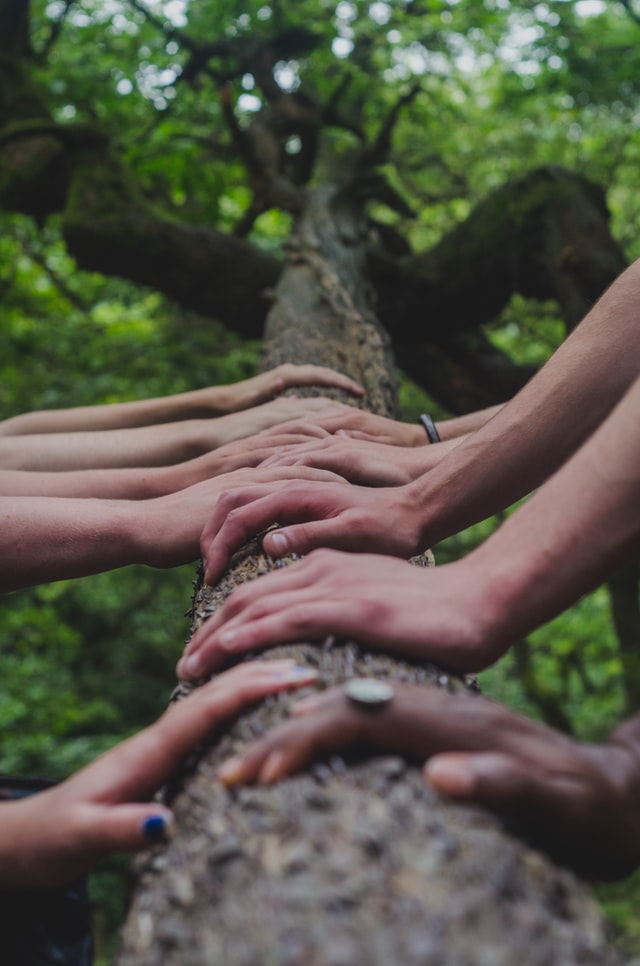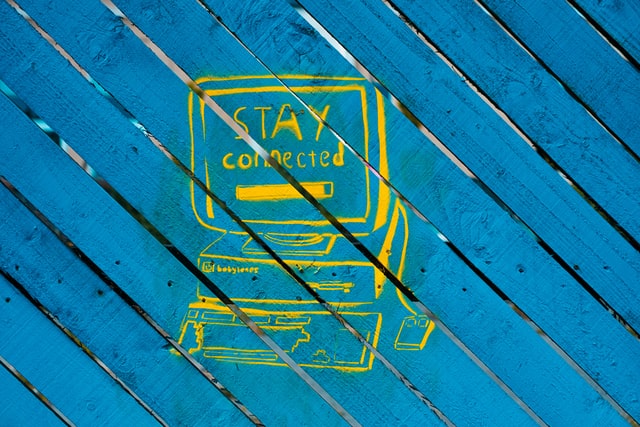 There are at least three common fears that people deal with as they age. They are: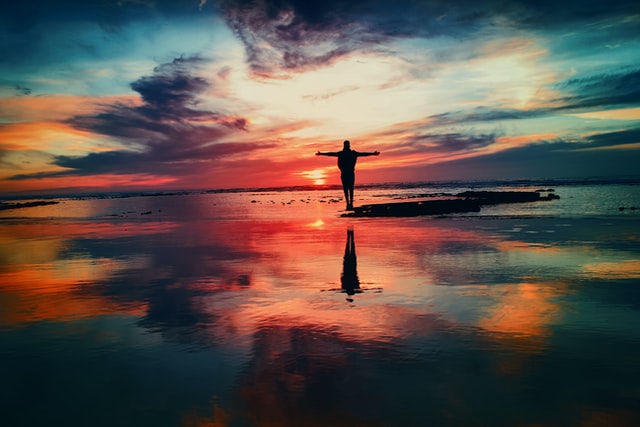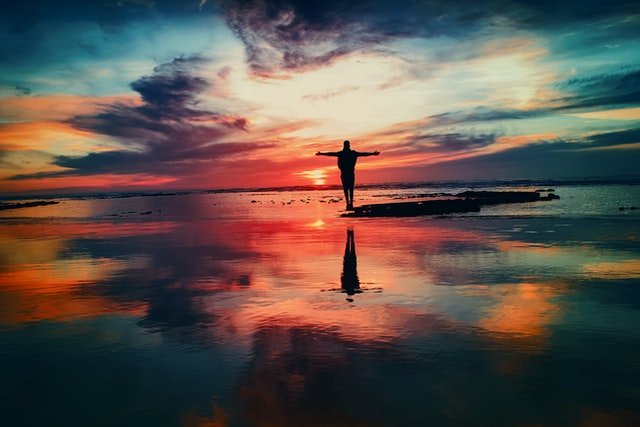 Fear of losing their independence
Fear of being alone and
Fear of outliving their income.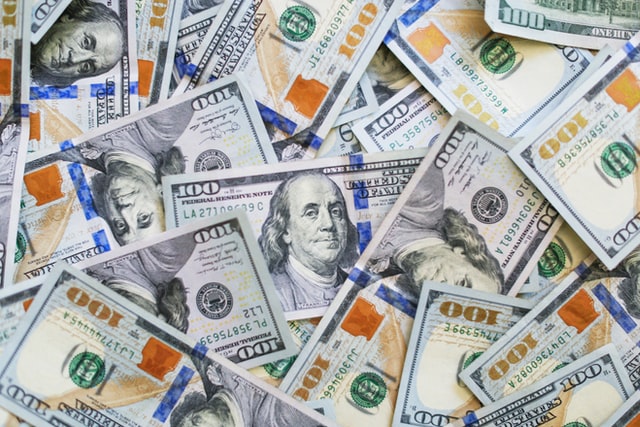 The fear of losing one's independence can occur simultaneously with the fear of being alone. It sounds a bit counterintuitive, but emotions are more complicated to deal with as there are no set demarcation lines that divide them. These negative emotions which can be experienced by the healthy and normal elderly can also get magnified in a person suffering from Alzheimer's or Dementia.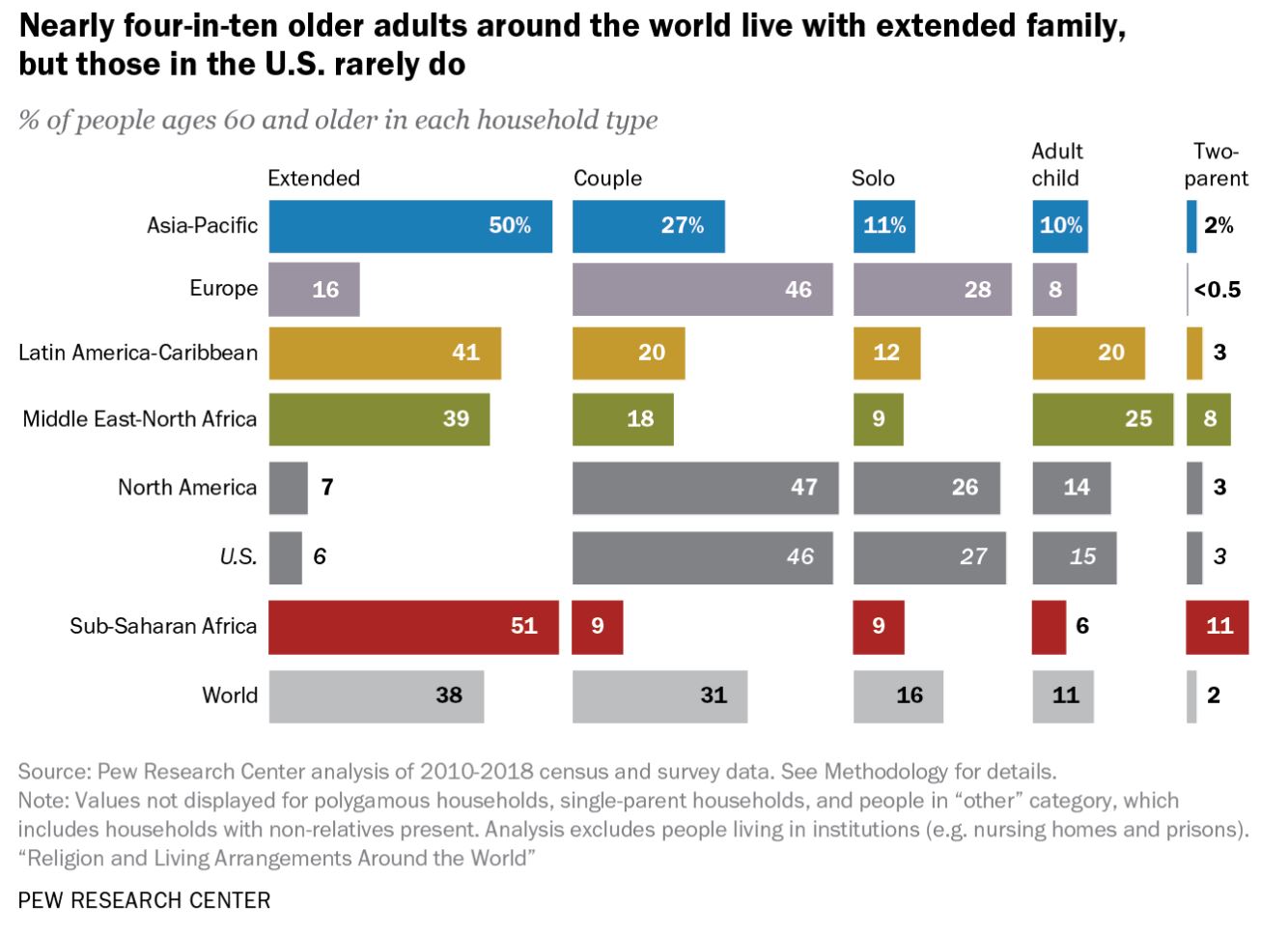 Statistics released by Pew Research Center in 2020 showed that "older people are more likely to live alone in the U.S. than elsewhere in the world". While four-in-ten older adults around the world live with extended family, those in the U.S. rarely do. Reasons can be of cultural nature, but this just goes to show that isolation among the elderly is a challenging problem we must find a solution for. Taking care of the human psyche is a shared responsibility that family members and the community must address. Finding ways to meet the needs relating to the mental health of the aging population should be prioritized so they can live happier and better lives.
So, what can we do to protect the psychosocial and mental health of our loved ones so that they can thrive and live their lives to the fullest? There are several ways and many different answers. However, if we are to choose one, we can start with the most basic need common to all human beings: CONNECTION.
Social interaction is one of the key ingredients for building connection. As social animals, we feel and thrive better being a part of a family, a group, a tribe, a community, a nation. These networks create meaningful connections with other human beings and help us find fulfillment and purpose in life.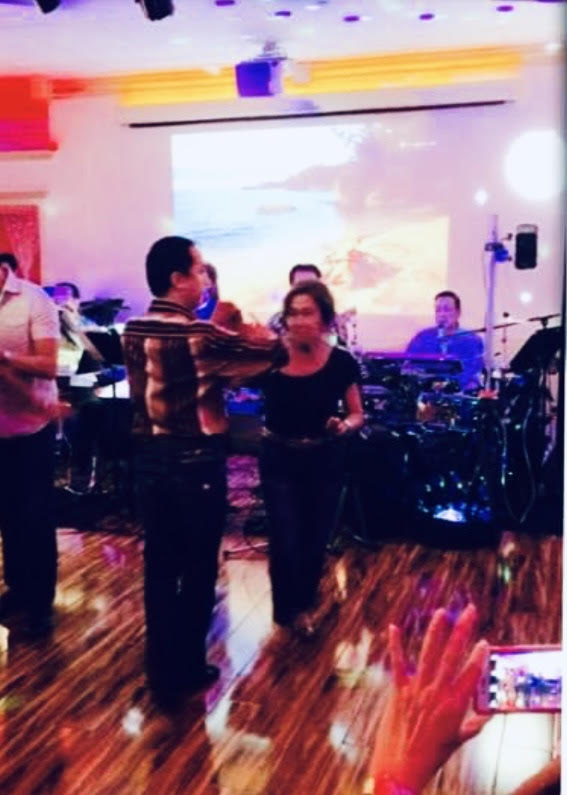 Speaking from my own experience, my mom who outlived my dad by 21 years, thrived well with newfound connections. Some of her activities included dining out and shopping with friends but the one thing that really made her happy was ballroom dancing. Amidst her "aloneness" she was able to gain a deeper connection with her individuality through self-discovery. At the age of 80, she was never too tired nor too old to release the energy within her that kept her mind and soul young. During the weekends, my siblings and I would take her to Church and gather for family dinners that preserved our history, celebrate our traditions, and honor the bonds that held us together. All these activities helped promote her psychosocial health.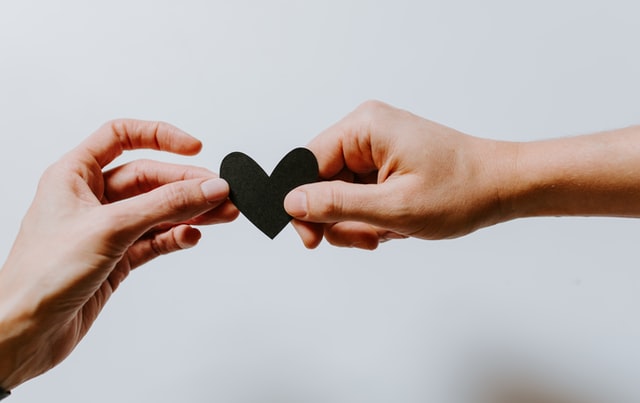 Engaging in activities that highlight both human and spiritual connections can be so powerful. Add the ability to rediscover oneself with newfound hobbies and interests to the mix, and you know you have a good chance of finding fulfillment. Whether it entails going to the Senior Center to meet new friends or hang out with the old ones, play bridge, go on field trips, watch a fashion show, do volunteer work, or find the time to meditate and pray, these things make an impact on one's quality of life.
Today, there are about 14.7M Americans who live on their own and need the extra help. Angels Heart Home Care focuses on providing the needed resources so people can live the life that they envision for themselves with dignity and respect. Through companionship and the creation of meaningful relationships, we shall accomplish our mission of enriching the lives of the people we touch.
Resources:
https://www.pewresearch.org/fact-tank/2020/03/10/older-people-are-more-likely-to-live-alone-in-the-u-s-than-elsewhere-in-the-world/