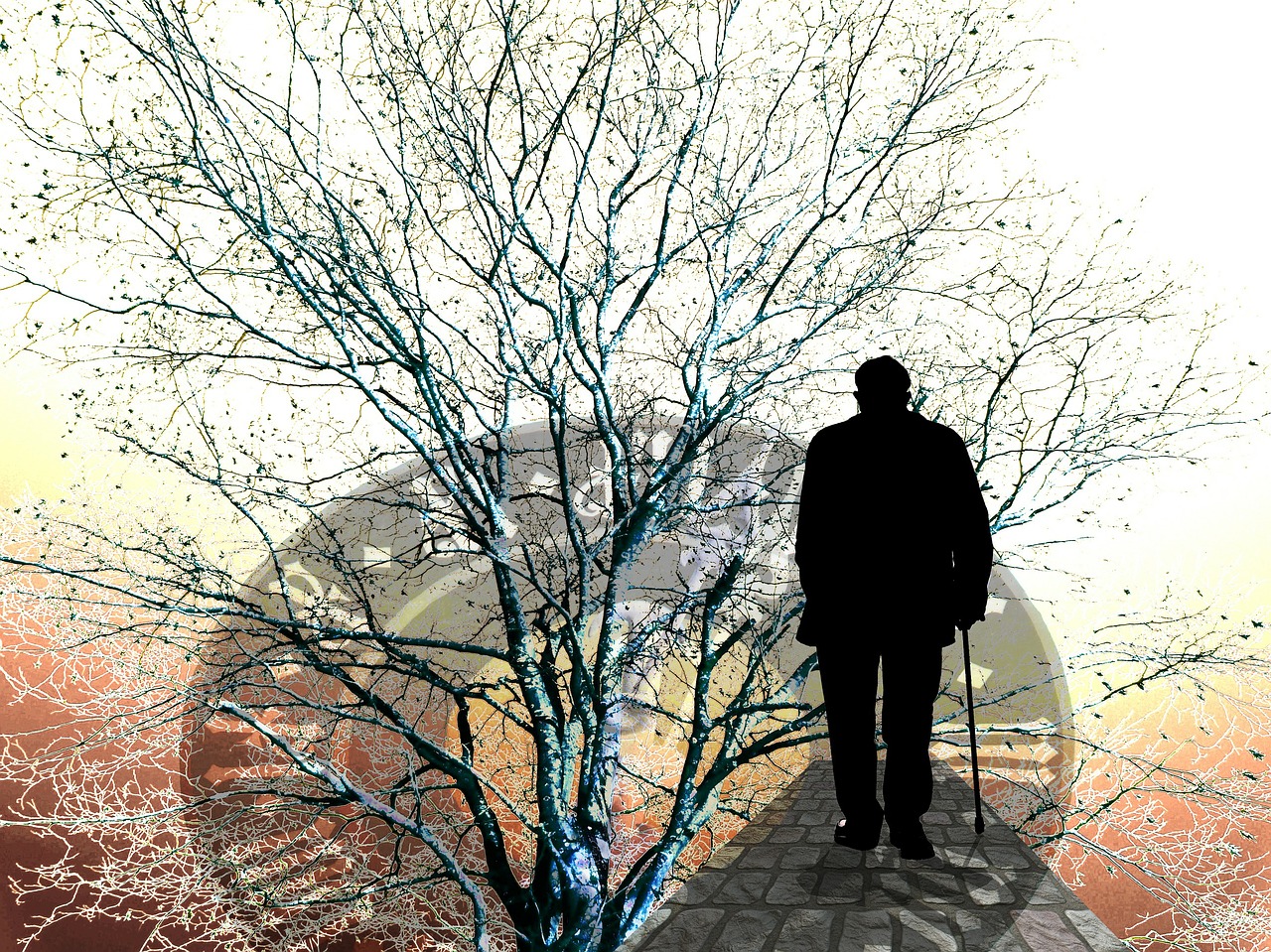 Happy Respect for the Aged Day!
Respect for the Aged Day is a national holiday celebrated in Japan to honor the elderly population. Originally called "Old Folks Day", or Keiro No Hi in Japanese, this day was officially started in 1966 and is celebrated every 3rd Monday of September. In the United States, we have what we call Senior Citizens Day, which is celebrated on August 21st of every year.
There are so many reasons why we have to celebrate the lives of the aged in our society. The survival of any community as far as culture, traditions, rituals and practices all become possible because they were handed down to us by our forefathers from generation to generation. They form the main foundation from which we derive our own unique identities bringing about diversity among us.
The life lessons and wisdom we learn also come from our elders.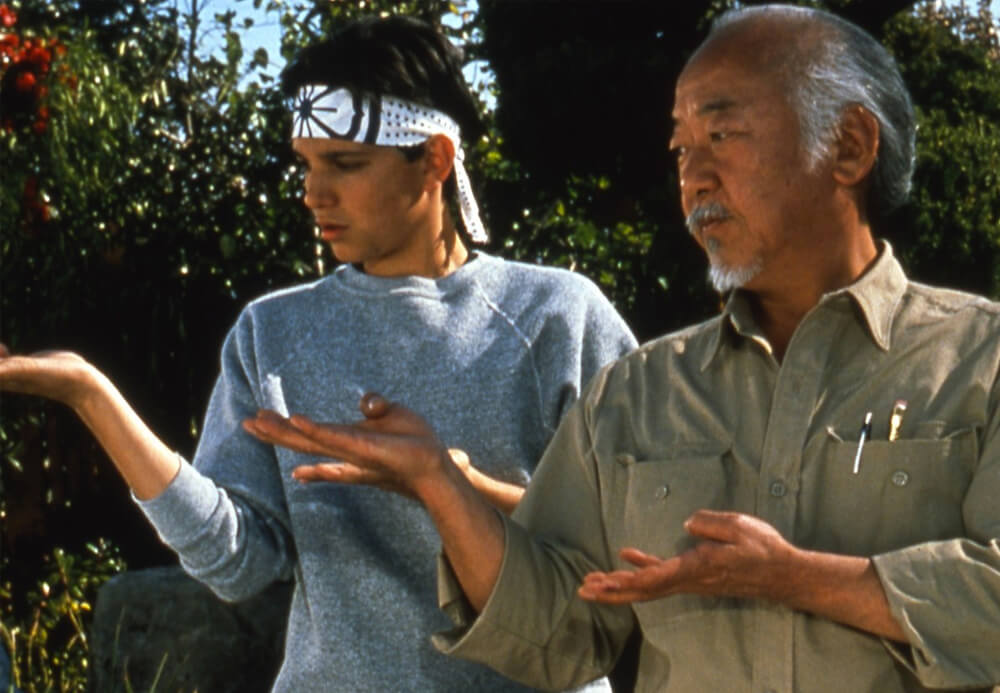 "Lie become truth only if person wanna believe it." This was one of Mr. Miyagi's (Pat Morita) famous lines from the movie "Karate Kid". It serves to remind us that we are the creators of the stories that we tell ourselves. We get what we focus on. Simply put, we will not get a positive result from a negative mindset so beware of what you feed your mind.
Despite his broken English, everyone loved and respected Mr. Miyagi. He was the epitome of strength in character, the source of inspiration, encouragement and motivation. He was the mentor and the great teacher who molded the character of Daniel-san during the critical period of his youth.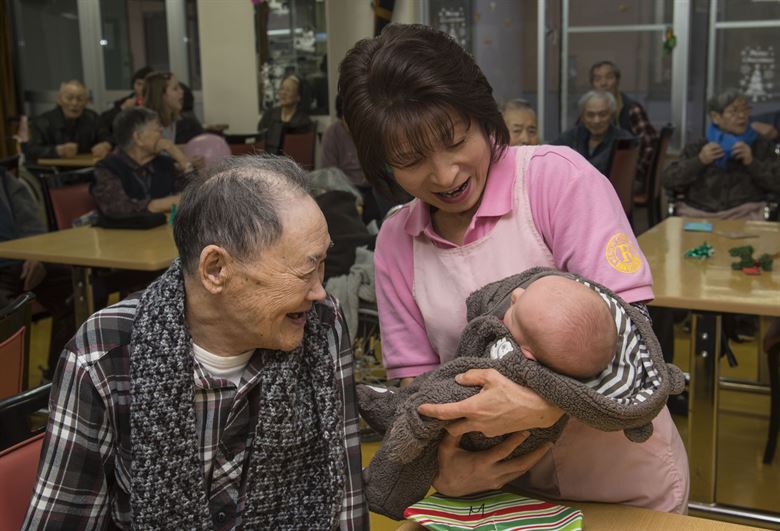 Today, a lot of us believe that it is easier to achieve success in the presence of a mentor. We all have one in the image of our grandparents, parents, teachers, and coaches to name a few. They have become our moral compass who guide and point us to the right direction.
In celebration of Respect for the Aged Day, we shout Banzai or "10,000 years" to you! We honor our elders for all their contributions and the crucial role they play within our society in every nation all over the world!
Resource:
https://cotoacademy.com/respect-for-the-aged-day/