For those of you who have read or seen the fantasy adventure film, "The Lord of the Rings", it will be hard to disagree that life is all about exploring the world around us through our own unique pursuit of adventure. After all, life should not be confined within the four walls that we live in. Thanks to technological advancement, our world has gotten smaller and so much easier to navigate.
We gain so many benefits from travelling.
Sydney Opera House & Darling Harbour, Sydney Australia
It provides us with the opportunity to break away from the redundancy of our everyday lives. It refreshes the spirit, awakens the mind, and energizes the body. The change in pace, the new environment and the time we give to ourselves all cultivate inner growth.
Travelling is one of the many ways by which we can deeply connect with our inner selves. It allows us to experience mixed emotions from one extreme to another, starting from the "fear of the unknown" to a feeling of awe, inner peace, and bliss. The ability to experience these emotional states becomes an opportunity to self-discovery and understanding.

It strengthens our problem solving and survival skills as we learn to navigate into a new environment and learn how to adapt to it.
It allows for physical, emotional, and mental "vacation". It frees us from the toxic and stressful daily grind. It provides a time of solitude and freedom to do what we desire and be in unison with the world around us. We get in touch with our spiritual side through travel. It allows us to immerse ourselves in the beauty of nature from the great Creator.
Travelling widens our horizon and awakens our creativity. It enriches our experience through the interaction we have with different people and their cultures. Once creativity is enhanced, productivity follows.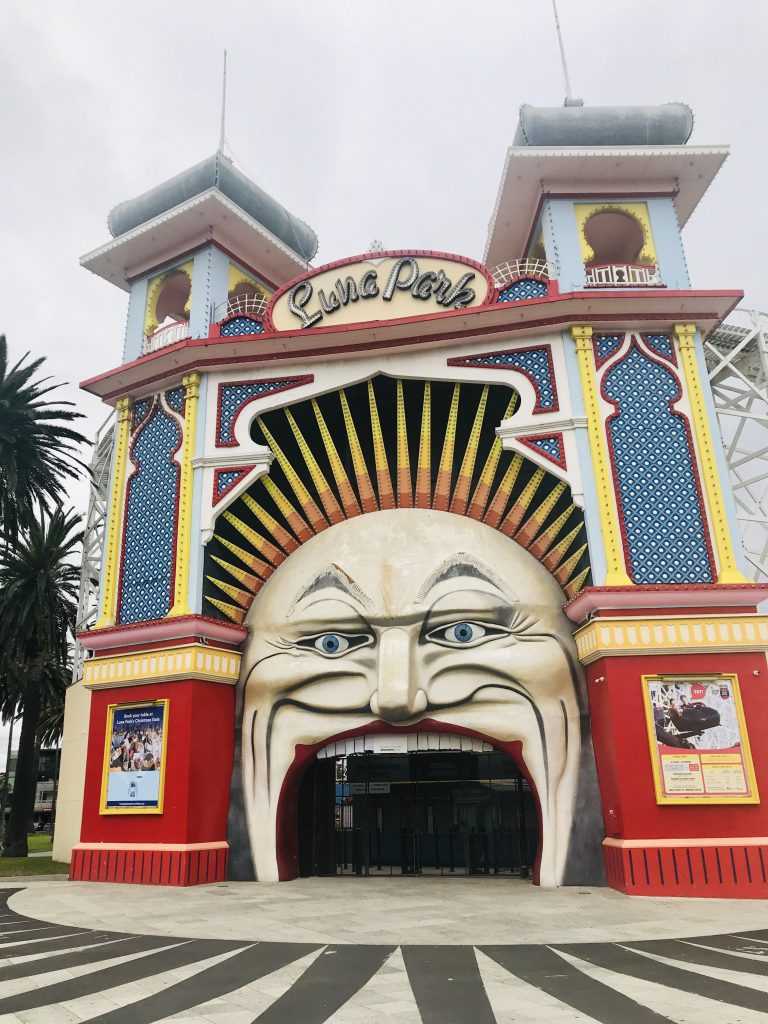 Living in a "result-driven" culture that embraces productivity, it becomes difficult to find the time to slow down and "smell the roses". However, "life" happens simultaneously so it becomes so important to find that balance so we can get the most out of life.
Think about at-home parents and caregivers who are expected to serve the needs of their family members 24/7. This is such a huge responsibility to carry and a big role to fill. In the hustle and bustle of life, we need to constantly remind ourselves that we can only become effective caregivers if we know how to take care of our needs first. If we can do this, then we will be able to take better care of our loved ones.
Being away gives us the chance to come back to ourselves. We need to incorporate this into our lives if we plan to live longer and happier. We project how we feel inside. It is much like a ripple effect. A positive attitude brings forth positive energy which in turn, creates a positive environment that's conducive to growth not only for us but for the people around us.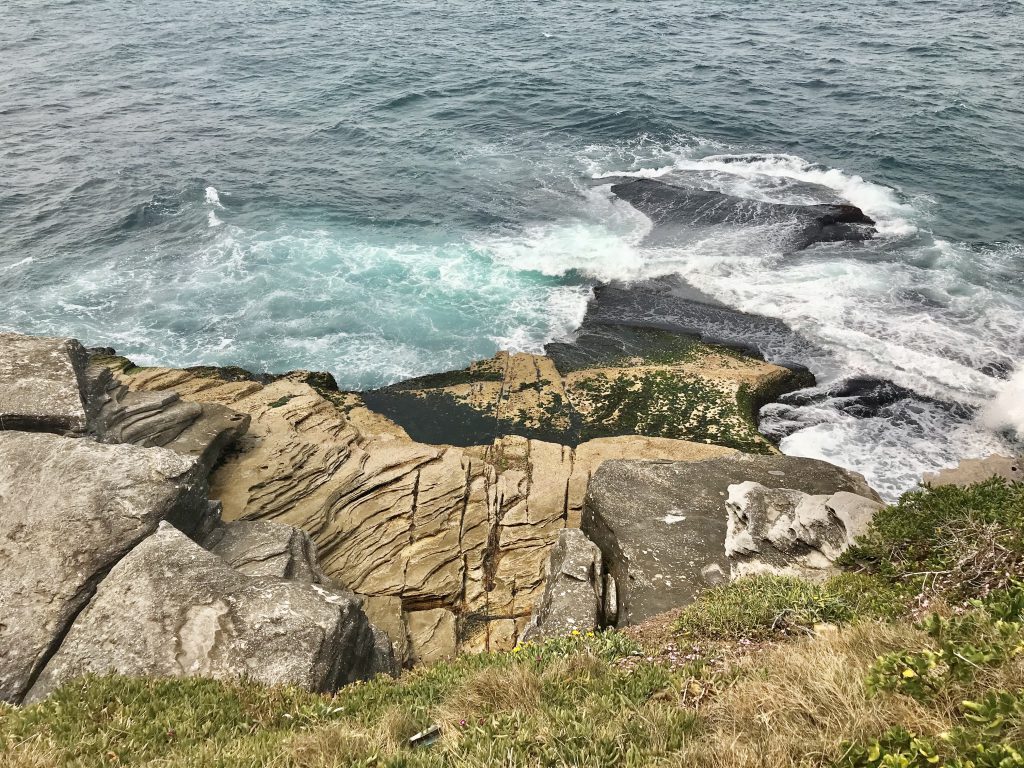 Angels Heart Home Care Services is here because we realize that families need a lot of help in their daily lives. It is our responsibility to make life easier, more manageable and meaningful. So let us provide you with the best possible care for you and your loved ones. Nobody deserves to live hard, but we can all choose to live smart.