Most of us have experienced the "pain" of cancer in some form or another. We each have our own stories to tell, our own experiences to share, our own battles to fight, and our own journeys to bring to fruition.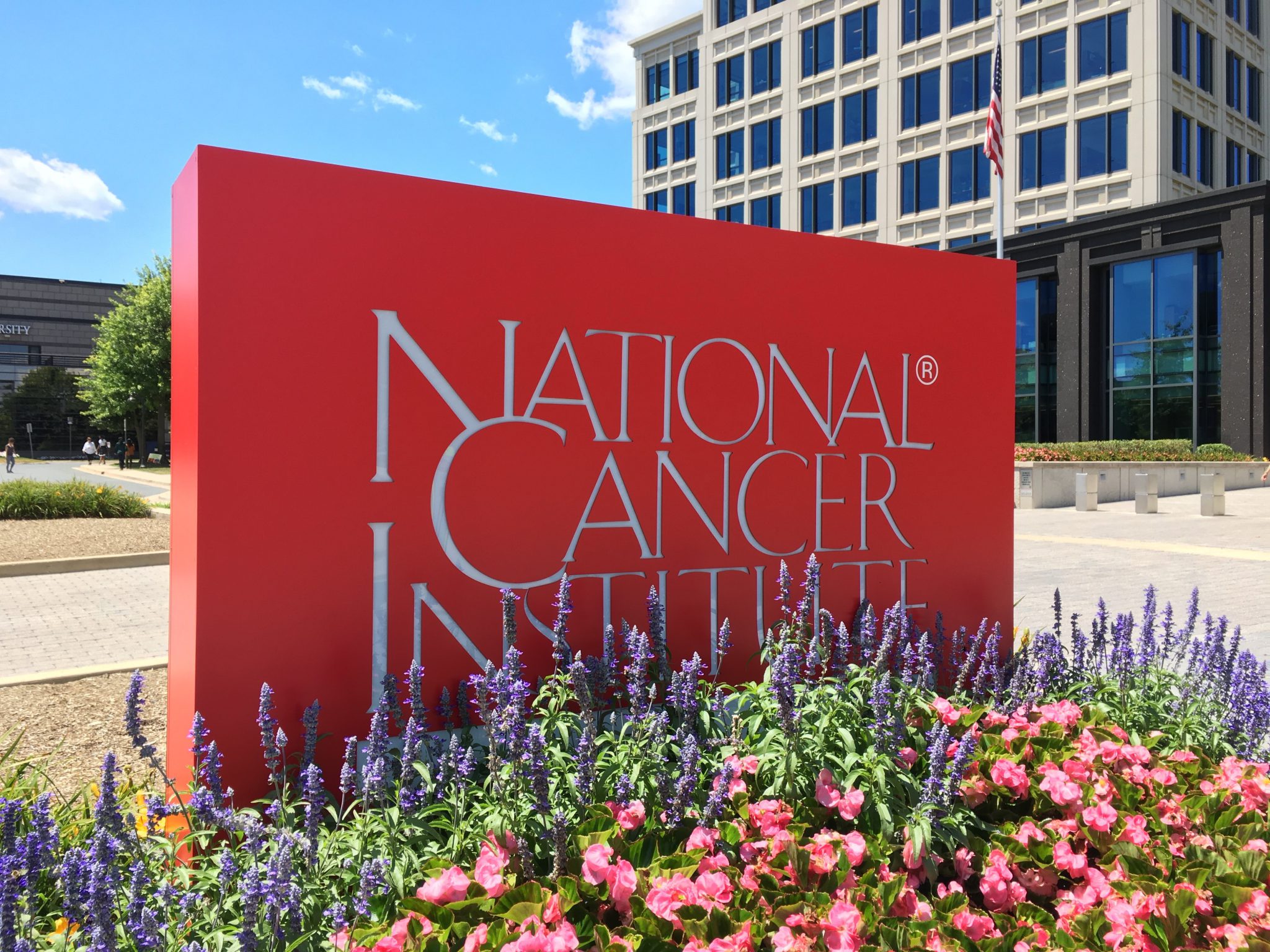 Cancer is one of the leading causes of death worldwide. According to 2020 statistics from the National Cancer Institute, "an estimated 1.8M new cases of cancer will be diagnosed in the United States" and about 600,000 people will die from the disease. We know that numbers don't lie. However, we can choose to focus on the bright future where we are headed and the medical progress we have accomplished over the years.
As of January 2019, there were an estimated 17M cancer survivors in the United States. The number of cancer survivors is projected to increase to 22.2M by 2030. Survival rates have increased due to a number of factors, which include more innovative screening tools and improved treatments. These medical advancements would not have been possible if not for cancer research.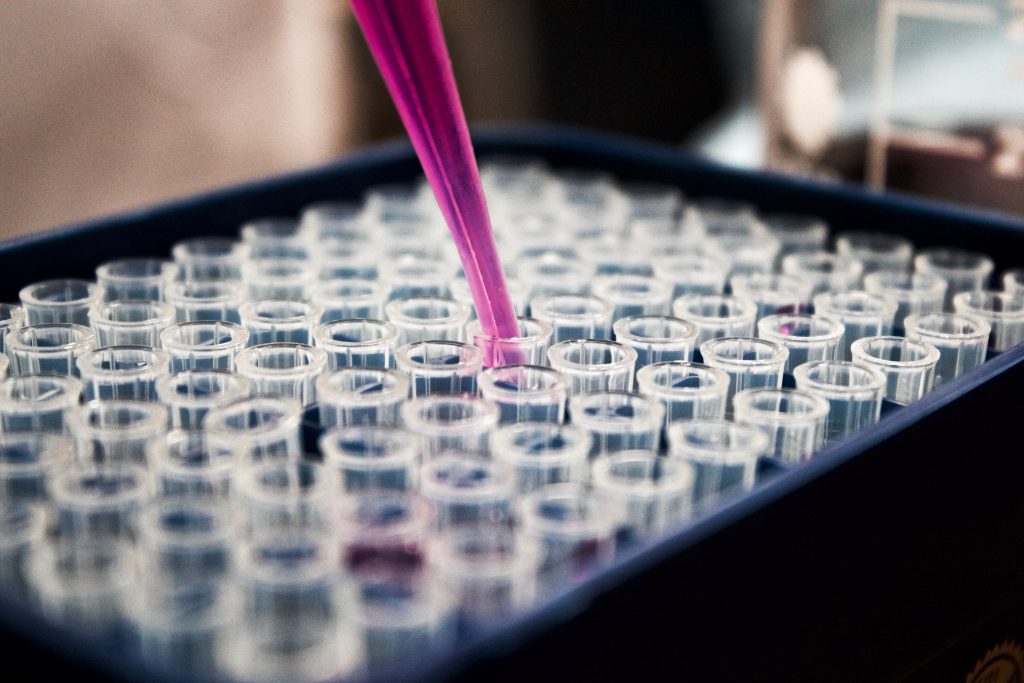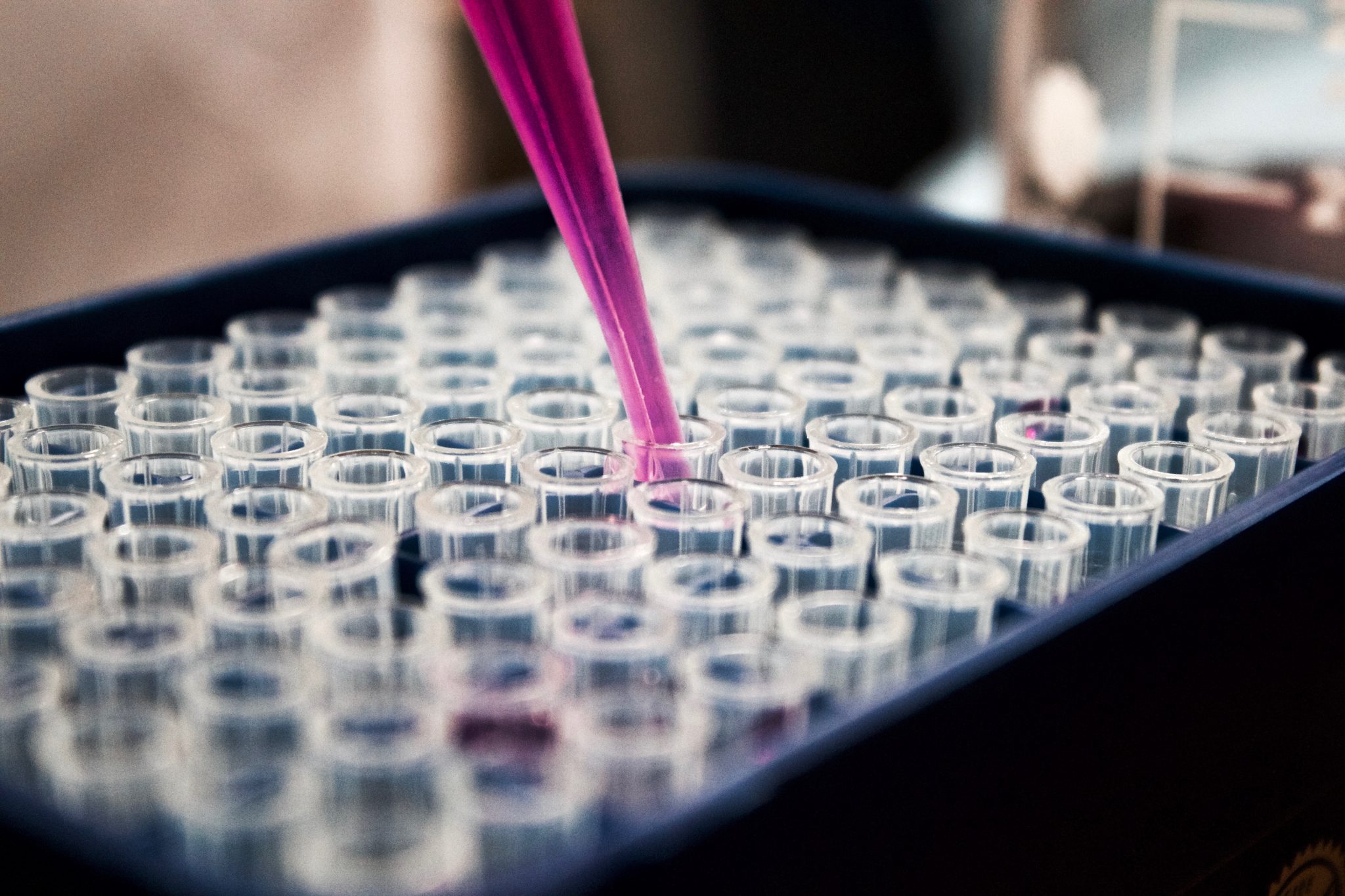 For the last 25 years, the V Foundation for Cancer Research has been spearheading cutting-edge trial studies that are geared towards treating cancer affecting both adults and children.
It was founded by legendary basketball coach Jim Valvano in 1993 who passed away the same year at age 47 from metastatic cancer.
His motto: "Don't give up, don't ever give up," lives today through the persevering work of the people behind this Foundation who carry its mission of finding a cure and saving more lives. The organization has awarded more than 260 million in grants nationwide and has provided funding to at least 154 cancer centers in 40 states as well as 2 in Canada.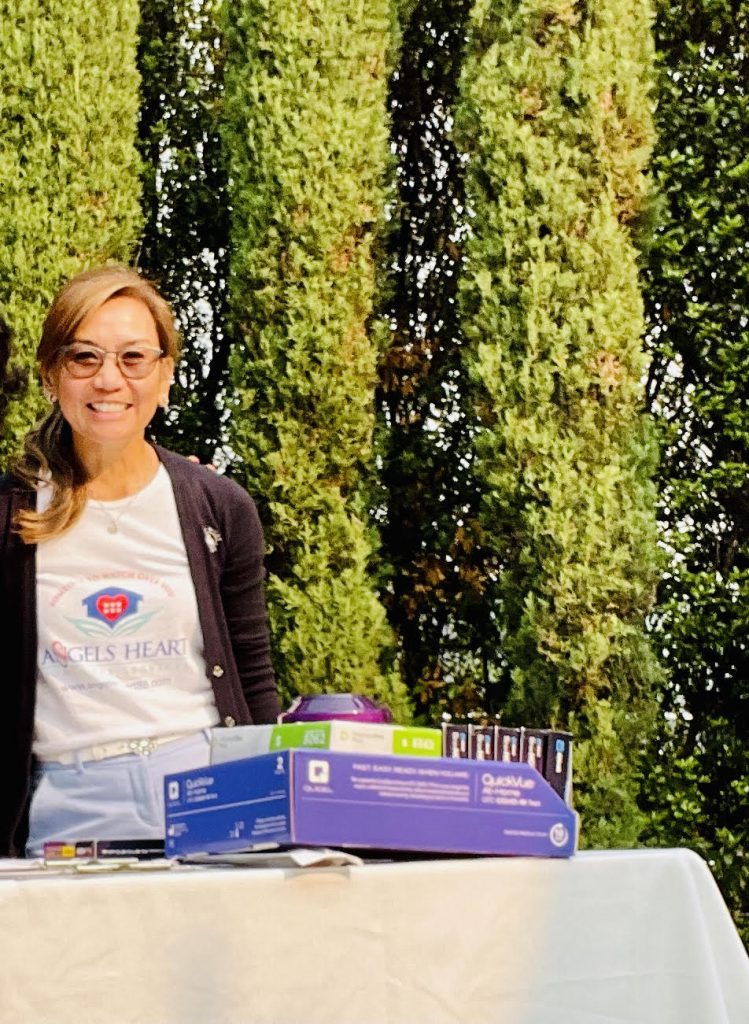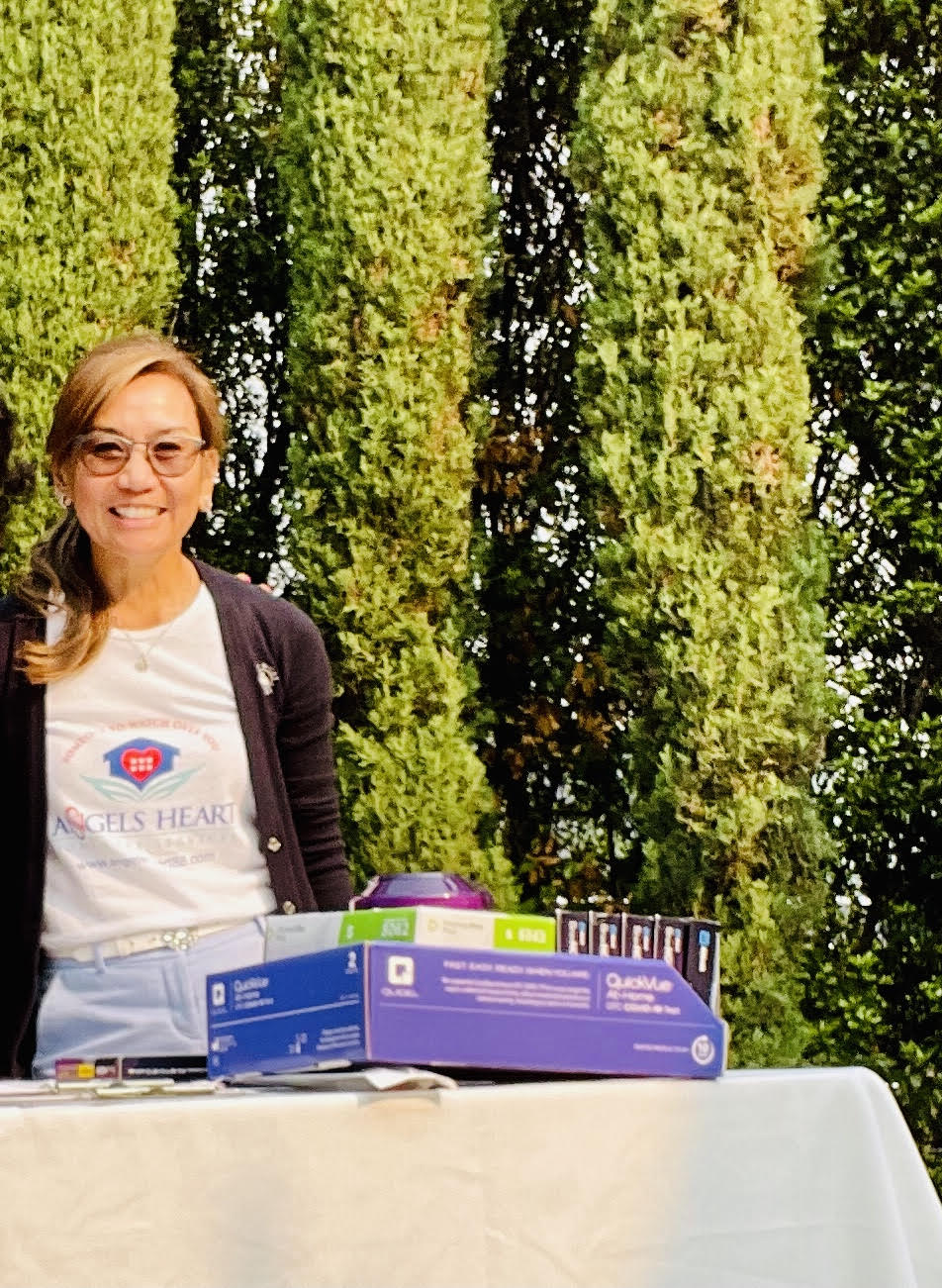 Angels Heart Home Care Services is proud to support this organization during its recent fundraiser in Yountville, CA. As its co-founder who has first-hand experience of losing a loved one to cancer, it became so much easier to carry the Foundation's mission and vision forward. Our Care Team provided volunteers who conducted rapid COVID testing among its participants (guests and organizers) which ensured the safety of everyone during the event. In recognition of its volunteers, ESPN's VP of Corporate Citizenship, Kevin Martinez raised his glass in gratitude to honor the people who donated their time and were instrumental in the success of the fundraiser. For 2021, the V Foundation was able to raise $12M which will be used to co-fund grants focusing on immunotherapy research as a possible treatment approach for all types of cancer, "in all its forms, at every stage of life".
"We can't do this unless you got people who believe, that have purpose, that have passion, that are committed, and understand what that means on a daily basis…". These are challenging times that we live in but let nothing stop us from coming together to feed hope within our hearts so we can move forward with great anticipation for a better future for all of us.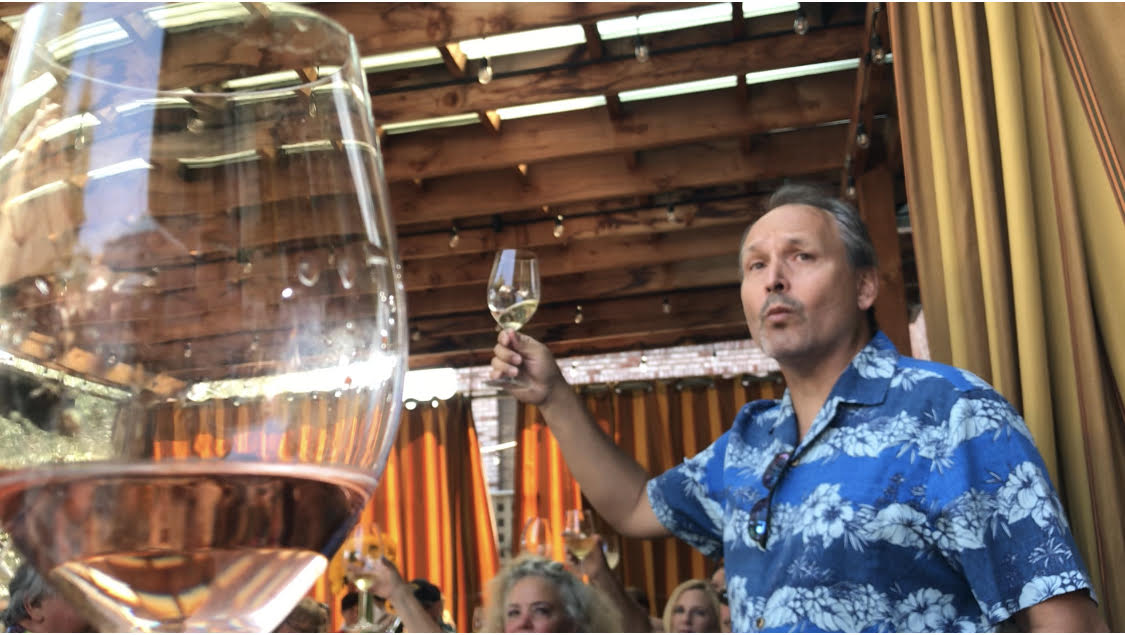 Sources:
https://www.v.org/2021/the-v-foundation-and-parker-institute-for-cancer-immunotherapy-announce-partnership-to-co-fund-grants/