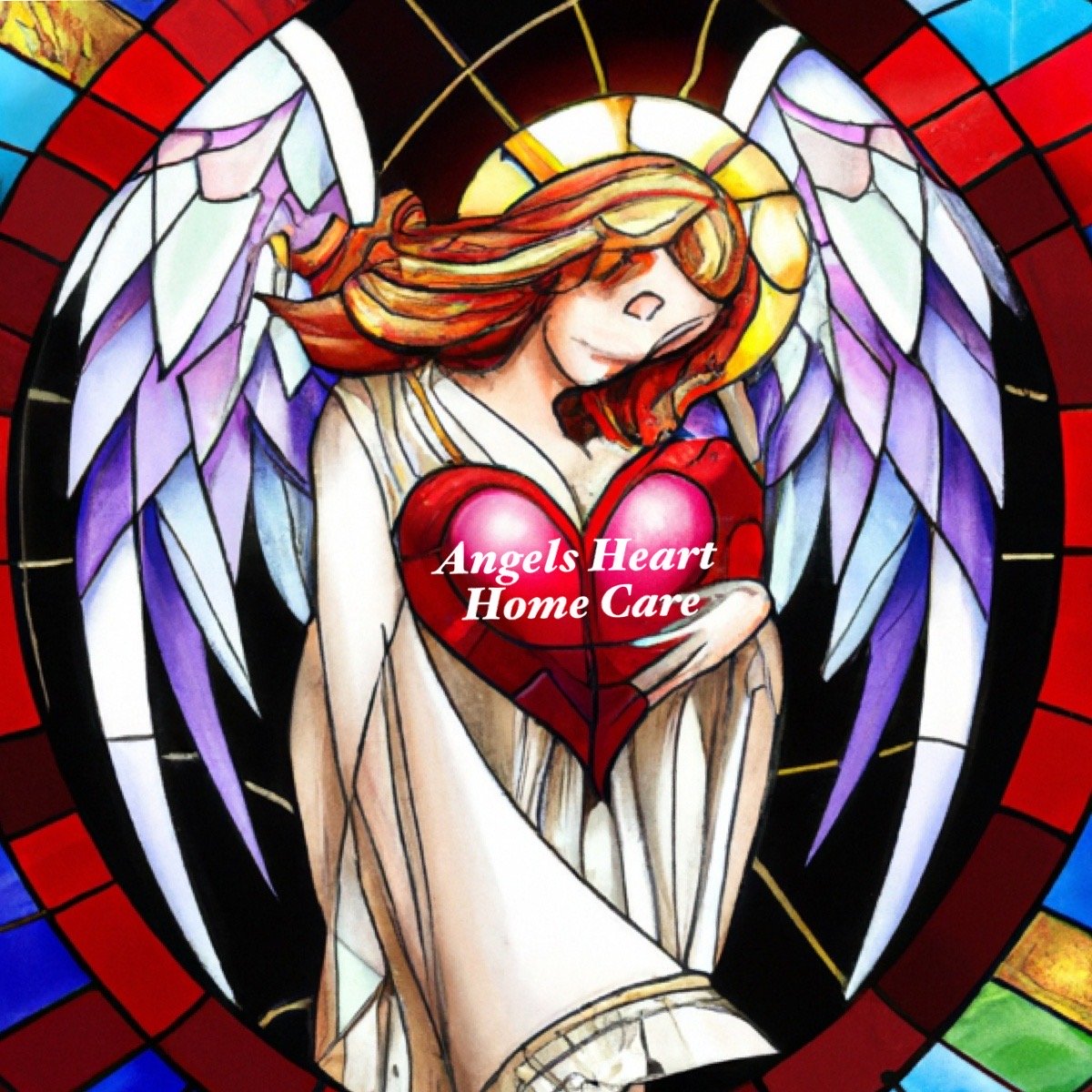 Getting the right help when you need it the most is critical to a life well lived.
Angels Heart Home Care delivers personalized service that solve many of life's challenges whether you live on your own or with a loved one.
We offer assistance with personal care, meal preparation, and companionship.
We also provide all the non-medical help that you need so you can safely manage your recovery at home after a surgery or discharge from the hospital.
If getting to your doctor's appointments, doing errands and grocery shopping are some of the things that you find difficult to do, your Angels Heart Team will take care of it for you.
Our caregivers are also your caretakers who can do light housekeeping and pet care for your lovable fur babies.
Lastly, we offer respite care to primary caregivers so they can take care of their own physical, emotional, and spiritual well-being.
It's never too late to live the best life! Call 888-976-0969 and welcome an angel into your life today!
Special thanks to Lorenzo Santos and Dalle app for the beautiful animations used on the video!